TMJ Treatment

Tuscumbia, AL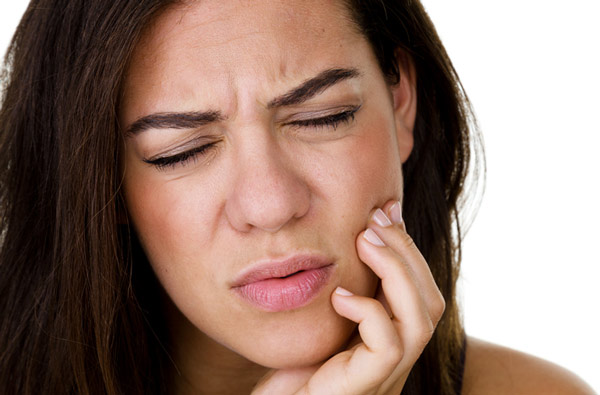 Stiffness in your jaw and constant pain are two symptoms of a long list of various other problems that TMJ disorder or TMD causes. This condition ends up affecting your overall physical and mental health. When left untreated, your condition will worsen, and it will take a longer time for treatment to start working. If you're looking for personalized TMJ solutions then contact Singing River Dentistry and check out some of the state of the art techniques that have various advantages.


Understanding TMJ Disorder

A TMJ disorder is a complex disorder of the temporomandibular joints that stretches out your jaw muscles thereby creating issues. This condition sometimes is so bad that it can damage your jaw and cause severe inflammation in the tissue and gums. While stress is a major cause of TMD, there could be various other reasons that make you clench your jaw, therefore, adding stress to these joints. The sooner you begin treatment with us, the better it is since mild TMJ can be treated with medication or oral splints but something major may require corrective jaw surgery.


Why Choose TMJ Treatment?

One of the major reasons you should treat TMJ disorder is to provide you relief and improve your health and quality of life. There are various other benefits of availing treatment for this disorder.


Relieves Discomfort

TMJ disorder not only causes jaw pain, but it is also often responsible for severe headaches, earaches, back pain, neck pain, and shoulder stiffness. It puts your entire body into a heightened state of stress, making it difficult for you to perform your daily tasks with ease.


Lower The Risk Of Dental Damage

A TMJ disorder is often related bruxism, which is chronic teeth grinding. This constant grinding leads to dental erosion, loss of tooth enamel, cracked teeth, tooth loss, and even dental fractures. Treating TMJ disorder on time can help protect your smile and keep your teeth and gums healthy.


Enjoy Your Favorite Foods

Constant jaw-grinding leads to tooth sensitivity. This makes it difficult for you to enjoy your favorite foods. When you start treating TMJ disorder, you will also be able to correct tooth sensitivity and prevent further tooth damage. This will help you enjoy your favorite foods without any pain or regrets later on.


Better Quality Life

People who suffer from TMJ disorder tend to grind their teeth involuntarily and this happens in their sleep as well. This automatically affects the sleep cycle and makes it difficult to concentrate on tasks during the day. Lack of sleep also leads to a lack of productivity and a lack of focus. Treating TMJ effectively will help you sleep better and help you improve your quality of life.


Schedule an Appointment

While some people believe that TMJ is a psychological disorder and can be treated without any assistance, the truth is it's always better to call us at 256-712-2240. This will help you get a better understanding of this condition. You can also visit Singing River Dentistry to check how severe your TMJ disorder is and find out what the effective treatment methods are.