Is It Bad to Skip Some Dental Appointments?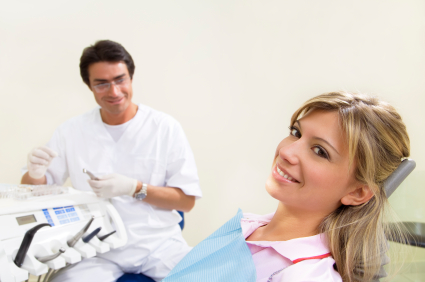 While it may not hurt you to miss one dental appointment every few years, you should try to keep your appointments to prevent further problems with dental decay or infections. Therefore, it is bad to skip some dental appointments if you tend to make it a habit.


Why You Need to See Us Regularly

By seeing us every 6 months, we can catch problems with decay before it gets out of hand. While you probably won't run into a problem if you miss an appointment one time and reschedule it soon afterward, you will have issues if you skip that appointment and wait to see us 6 months later. Problems, such as decay, do not resolve themselves without professional cleanings and interventions.


How to Get into the Habit of Routine Professional Dental Care

Some people feel squeamish about seeing us every 6 months. They just don't like the idea of dental probing, x-rays, and any kind of discomfort. However, when you have a cleaning and exam, it is for your own good. Dental procedures today are not painful, as they may have been in the past. We use special care to make each patient feel comfortable. To ensure you get the best oral care, feel free to ask us questions. Also, address any concerns you may have about treatments. That way, you will feel more confident about visiting us every 6 months or when receiving care.


Taking Care of Your Teeth and Gums at Home

To make sure you keep your dental appointments, you should make it a priority to take care of your teeth and gums by brushing with an ADA-approved toothpaste twice a day and flossing at least once daily. When you make this a practice, you will feel less apprehensive about keeping a 6-month dental appointment. Always put your at-home dental care first, and everything will fall into place when it comes to professional exams and cleanings.

Have you seen us in the last 6 months? If not, now is a time to make an appointment. Schedule a time today that is convenient and will work with your schedule.