Everything you need to Know about Tooth Extraction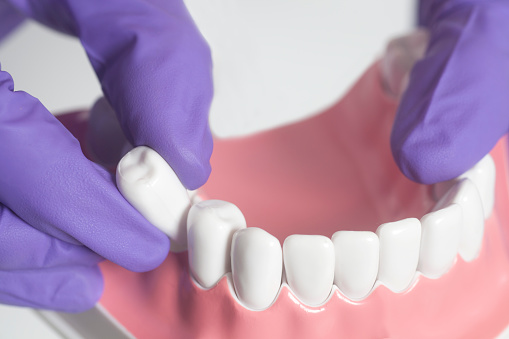 Tooth extraction is the process of removing a tooth from the socket of the bone. Your dentist will recommend this treatment modality if you have decayed or infected teeth. Often it is the only option for teeth that are severely damaged.


When is a Tooth Extraction Crucial?

Tooth extraction is imperative when your tooth is beyond repair. In such cases, it is impossible to repair the tooth through a crown or dental fillings. If you don't extract a damaged tooth, it will cause further infection to the surrounding tissues. Another instance when the extraction is necessary is when you have impacted wisdom teeth. Impacted teeth can cause overcrowding, tooth decay, and discomfort.


Simple Extraction Procedure

A dentist will perform a simple extraction if the tooth is visible above your gum line. The procedure is non-invasive, and you will experience less pain. The oral surgeon will use local anesthesia to cause a numbing effect on the site and minimize pain.


Surgical Extraction

Surgical tooth extraction is more invasive, and the oral surgeon must make small incisions on your gum. They might also remove some gum tissues or bone to remove your teeth adequately. Since the procedure is more complicated and painful, your oral surgeon will use general anesthesia. In most cases, surgical extraction is necessary for impacted wisdom teeth.


What you need to Do Before a Tooth Extraction

A dentist will take a thorough history before the extraction process. They must rule out allergies and establish whether you are using any medications. They also need to know of any underlying conditions, such as diabetes or coagulation issues, that may interfere with the healing process. It would be best to avoid smoking and taking alcohol before and after the procedure.

After successfully extracting your tooth, you must check your diet and avoid picking on the sutures. Your dentist will advise you on the what to do and what not to do.