Advantages of wearing permanent dentures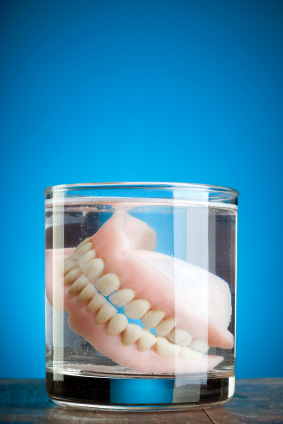 Do you have missing teeth? Then, you are likely looking for a good dental restoration option. No one would like a poorly fitted teeth replacement solution that slips around the mouth. If this is your case, you may need to consider permanent dentures. This article will help you learn the advantages of permanent dentures so you can make the right decision when transforming your smile.


Preserve the jawbone

Jawbone loss can make the remaining teeth become loose or shift in position. The leading cause of jawbone loss is missing teeth. Like muscles, the jawbone requires daily stress to stimulate growth and repair. When the jawbone lacks stimulation, it shrinks, which can affect your ability to eat and speak and can also interfere with your facial appearance.

Luckily, you can prevent this by wearing permanent dentures. Having permanent dentures means replacing the teeth's roots with dental implants. This provides the stimulation needed for the jawbone to maintain its density and strength.


Permanent dentures provide a good comfort

There are some troublesome issues associated with removable tooth restoration options. Since there will be no bone stimulation, the gum ridge will shrink and change its shape, resulting in slippage as you speak or eat. However, permanent dentures are different. Permanent dentures are anchored securely to the jawbone with dental implants. Hence, they will maintain their fit over time. With this, you'll not suffer the embarrassment of ill-fitting dentures.


Natural look

Another advantage of permanent dentures is that they provide natural-looking outcomes. It isn't easy to distinguish them from your natural teeth, which helps to boost your confidence. With this teeth restoration option, you can enjoy a beautiful smile for a lifetime. In fact, permanent dentures are designed to last for decades.

Are you considering permanent dentures? Contact us or visit our office to begin your journey toward a fully functioning mouth and a healthy smile.