Common Types of Oral Surgeries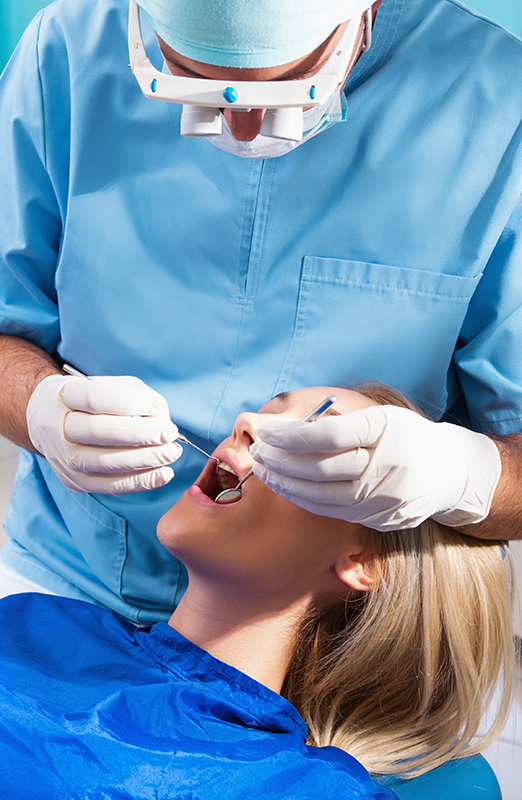 Oral surgery involves the operation of the jaws, gums, teeth, and other mouth structures. Its main goal is to restore the proper functioning of the mouth and to improve the smile. An oral or maxillofacial surgeon specializes in oral surgeries to treat conditions of the mouth. Some of the common types of oral surgeries involve:


Tooth Extraction

There are several reasons why you may need a tooth extraction. Often, tooth decay or general wear and tear cause tooth infection. In some cases, an oral surgeon may suggest extraction to prevent the infection from spreading. A severely damaged tooth or impacted wisdom tooth may also need a tooth extraction. This dental procedure involves a numbing agent to make it painless. An oral or maxillofacial surgeon will then make incisions into the gums to reach the tooth's roots. Cleaning of the socket will then follow to remove bacterial infection.


Dental Implant Placement

A dental implant is a tooth-like artificial copy. For a successful dental implant placement, a dentist must perform surgery to implant titanium rods into the jawbone. The titanium rods act as replacements for the tooth's roots. In some situations, an oral surgeon may recommend a bone graft prior to a dental implant to increase the bone density for proper support of the dental implant.


Corrective Jaw Surgeries

Corrective jaw surgeries are other common types of oral surgeries, focusing on correcting skeletal or dental irregularities. For instance, a misaligned jawbone can cause pain and affect activities such as speaking, eating, and breathing. Orthognathic surgery (corrective jaw surgery) helps to reconstruct and realign one or both jaws to improve the facial appearance and functioning of the mouth.

This procedure can also help to treat TMJ disorders, bite issues, and dysfunction caused by trauma. To learn more about types of oral surgeries or to schedule an oral surgery consultation, contact us or visit our dental office.