Teeth-Friendly Christmas Stocking Stuffers For Your Kid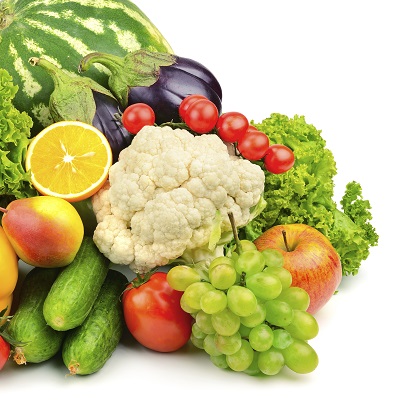 If you have a lot of modest gifts you want to surprise your teenager with, stockings are a great way to do it. There is no more excellent present to give your youngster than a healthy, bright smile. In addition to candy canes and other sweets, you can fill your child's stocking with various other items, such as tiny toys, handmade snacks, and even a few things with a dental theme.


A New Toothbrush

A new toothbrush can be just as exciting as a new toy for your kid. Choose a brush with one of their favorite cartoon characters on it while dealing with younger kids. Select a toothbrush with smaller bristles and more padding if your child has sensitive gums. For older kids, using a colorful electric toothbrush makes brushing easier and more productive. You should be sure that your child is also brushing their teeth for at least two minutes with their new toothbrush.


Sugar-Free Xylitol Candy or Lollipops

If you are looking for a sweet treat that is excellent for your kids, look no further. Chewing sugar-free Xylitol gum can help stimulate salivation, removing food particles stuck in your teeth. As a stocking stuffer for the whole family, xylitol-sweetened gum is an excellent choice.


Toothpaste And Dental Floss Come In Various Flavors.

A safe bet is floss or toothpaste with a pleasant flavor. There are additional flavor options available. You can pick from a variety of flavors for your toothpaste, including citrus, watermelon, ginger, cinnamon, strawberry, and more. Coconut, cinnamon, strawberry, bubble gum, and even cupcake are additional flavors for floss.

An excellent approach to motivate your child to brush and floss their teeth over the holidays is by giving them dental stockings. When the holidays are gone, schedule a visit with us to make sure your child's teeth continue to be in good health.