Signs You Need Adult Dental Sealants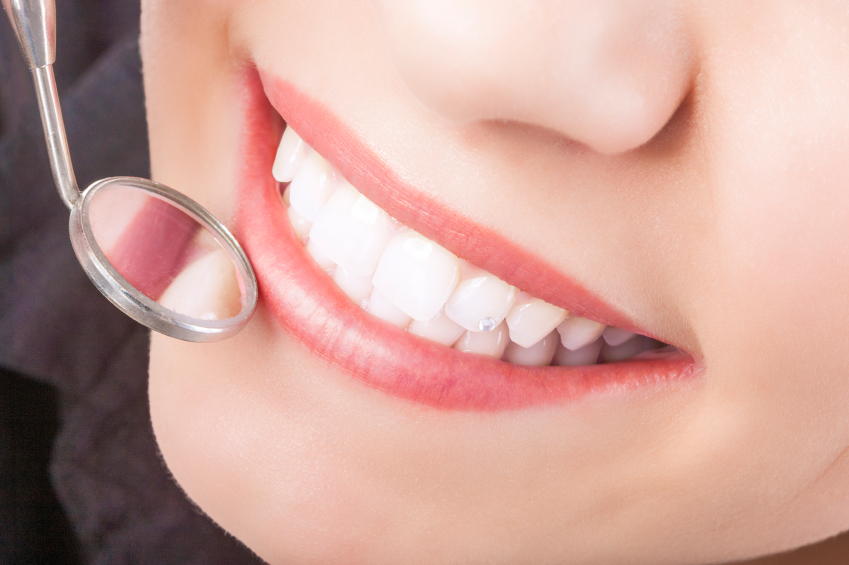 Dental sealants are a protective coating applied to the chewing surfaces of teeth, primarily the molars and premolars. They are a barrier, preventing bacteria, food particles, and acids from causing tooth decay. Despite being frequently linked to kids, dental sealants can also help adults, especially those more vulnerable to tooth decay. Continue reading to know the need for adult dental sealants:


High Risk Of Tooth Decay

Dental sealants can be a great preventive strategy if you have a history of getting cavities frequently or are more likely to develop tooth disease. Factors such as deep grooves or pits on the chewing surfaces of your teeth and difficulty maintaining proper oral hygiene can increase your susceptibility to tooth decay. Dental sealants provide an extra layer of protection by sealing off these vulnerable areas and reducing the risk of cavities.


Teeth Discoloration

Teeth discoloration can signify that your tooth enamel is weak or damaged, making your teeth more prone to decay. Discoloration can result from aging, smoking, consuming staining foods and drinks, and poor oral hygiene.

Your teeth chewing surfaces may show signs of deep grooves and pits where bacteria can collect if you see a noticeable discoloration. Dental sealants can help restore the appearance of your teeth while providing added protection against decay.


Plaque And Tartar Buildup

If you constantly struggle with plaque and tartar buildup on the chewing surfaces of your teeth, it may indicate that these areas are challenging to clean thoroughly. Plaque is a sticky film of bacteria that can lead to tooth decay and gum disease if not removed.

You cannot eliminate tartar through regular brushing and flossing alone. By making your teeth's biting surfaces smoother and making it simpler to remove plaque and tartar, dental sealants can help lower your chance of developing dental issues. Therefore, call our office to ensure you know the signs that you need adult dental sealants.