Restorative Procedures You Can Get Done to Restore Your Smile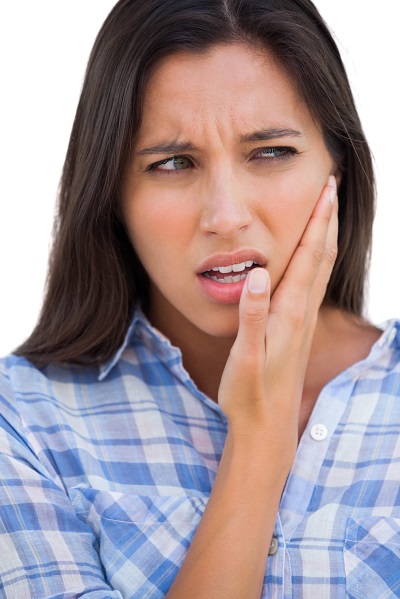 Teeth contribute greatly to a perfect smile. However, due to natural factors or disease, your teeth might decay, chip, crack, or even fall out, affecting your smile and confidence. To restore your smile, you need a restorative dental procedure. These procedures include dentures and implants, dental crowns, bridges, and fillings.


Dentures and Implants for Tooth Replacement

Missing teeth affect your smile and bite and require restorative treatment in the form of dentures or implants. Depending on the number of missing teeth, you can opt for partial or full dentures and implants. Dentures are removable, making it easy to clean your natural teeth for a perfect smile. Implants, on the other hand, offer permanent restoration to your teeth and smile.


Dental Crowns, Bridges, and Fillings

Broken or missing teeth, especially the frontal teeth, can weigh down your smile. To restore these teeth, you need a crown or bridge. Crowns cap the teeth and mask the visible damage to their surface. They also add strength and improve the appearance of teeth given their attractive look that mimics natural teeth. Bridges are ideal where you have gaps between your teeth due to tooth loss. If these gaps are left open, they will make adjacent teeth loose and move into the gap. This movement will affect your bite and make you susceptible to gum disease and jaw problems. Cementing a bridge on healthy teeth adjacent to the gap fitting a replacement tooth over them will improve your bite and smile. If you have a tooth cavity, a dental filling, especially the composite fillings, will blend with your natural teeth and restore your natural smile. Other procedures you can consider include braces and Invisalign for crooked and misaligned teeth. You can also get veneers to mask the misalignment and restore your white smile. Contact us today for more details on the restorative procedures that restore your smile.