You Need to Come in Soon if Your Teeth Shift Around as You Sleep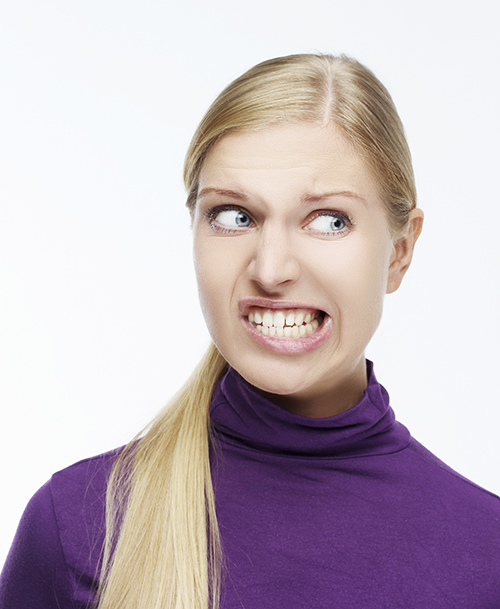 Have you ever woken up in the morning and discovered a shift in your teeth? If yes, then what happened while you were sleeping is teeth shift. It is a common dental problem that affects many people of different ages. This phenomenon makes your teeth not to fit together nicely. Read on to find out more about teeth shifting and how you can overcome it.


Causes of Teeth Shifting

Your teeth can shift for many reasons ranging from periodontal disease to jaw bone changes and grinding your teeth to lip aging and many more. With periodontal disease, the affected tissue causes your teeth to become mobile and shift a little bit from their usual positions. Jawbone changes also contribute to teeth shifting. These changes occur when your lower jaw grows and becomes narrower, forcing your teeth to crowd together or overlap each other.

Grinding your teeth is another cause of teeth shifting for some people. It combines with teeth clenching to exert pressure on your teeth, making them face in different directions. A similar thing happens with lip aging, whereby your lips become smaller and tighter as you age. These changes put more pressure on your teeth, causing them to shift a little bit. The loss of one or several teeth can also make your teeth to move and occupy the extra space. Finally, skipping retainers after removing braces may cause your teeth to migrate back to their previous positions.


What Do When Your Teeth Shift

Apart from using retainers, spacers, and implants to prevent teeth shifting, you can also improve your oral health. Brush your teeth regularly and floss them at least twice per day. Use antibacterial mouthwash to get rid of harmful micro-organisms. And don't forget to go for your dental cleaning as recommended by your dentist to make your mouth, teeth, and gums healthy. If you notice a shift in your teeth, don't hesitate to call us immediately so we can attend to your problem in time.