What Is the Difference Between Complete and Partial Dentures?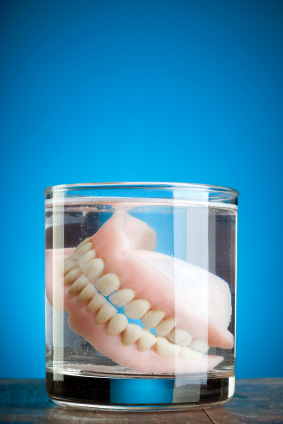 Chances are, you have probably heard of dentures. However, many patients are not familiar with the term "partial dentures" and their many benefits. While complete dentures are designed to replace the entire smile, partial dentures are intended to replace only a section of teeth, typically in the front of the mouth.

Like complete dentures, partial dentures are generally removable, although there are some alternatives. Both types of dentures feature a prosthetic gum line that fits over your natural gums and is usually held in place with the aid of glue or adhesive paste. Partial dentures are necessary when several teeth are lost or removed due to decay and can be a great way of providing a complete smile.


How Are Dentures Made?

Dentures are made in several stages. The first step is to have X-Rays and possibly even advanced imaging taken of your entire oral cavity. Our professionals will also need to take a mold of your mouth, which is used to create the dentures. This information and the mold are sent to a dental lab, where your dentures are made over several weeks out of porcelain or other materials.


How Long Do Dentures Last?

According to Healthline, dentures typically last ten years or more. This depends largely on how well they are cared for. While minor damage can be repaired, more severe breaks can require the creation of new dentures, which is more costly. One of the most common culprits of denture damage is misuse, such as the consumption of hard or crunchy foods.

Regardless of the state of your oral health, complete and partial dentures are great restoration options that could provide you with the aesthetically pleasing and beautiful smile that you have always wanted. If you would like more information or are ready to find out if they are right for you, call us today.