How to Cope With Dentophobia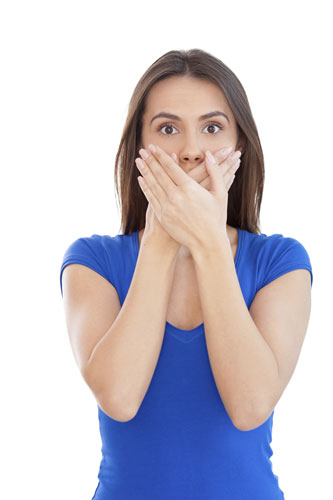 Dentophobia, or the fear of visiting the dentist, is a common condition that can be highly detrimental to one's health. Studies show that around 60% of patients all over the world fear visiting their dentist.

This fear can stem from concerns regarding your oral health as well as bad experiences you may have had at the dentist when you were young. People with dentophobia tend to avoid scheduling an appointment with a dentist, which can be damaging for their oral health.

At our Singing River Dentistry office in Florence, AL, we ensure safe and gentle dental care.


Causes of Dentophobia

An extreme fear of visiting your dentist can have several causes. Here are the most common reasons behind it:


| | |
| --- | --- |
| • | Traumatic experience in the past |
| • | Fear of pain |
| • | Fear of the dentist |
| • | Fear of needles and dental tools |
How to Overcome Dentophobia

There are several techniques to cure dentophobia. Here are 3 simple ways to help you fight your fear:


Talk to your Dentist

Speak to your dentist at Singing River prior to your treatment. They are likely to discuss your situation with you and calmly explain the required procedures.

This conversation will help you understand why treatment would be necessary and possibly make your dentist carry out the procedure in a gentle way.


Consult a Mental Health Professional

Consider consulting a mental health professional and opt for cognitive behavior therapy. This method is designed to alter your thought process in a gradual manner. Sessions with a therapist will help you understand how having your tooth fixed is not as terrifying as you think.


Distract Yourself

Think pleasant thoughts to combat anxiety during your dental visit. While your mouth is being inspected, visualize a happy place, stare at a picture on a wall, or think about a future event you are looking forward to. Imagination is crucial in taking your mind away from the dental procedure and reducing your fear.

When you visit a dentist, know that your anxiety is probably exaggerated, and breathe deeply to calm yourself. To schedule an appointment, give us a call at 256-712-3549 today.