Your Teeth Show Signs When They Would Benefit from a Fluoride Treatment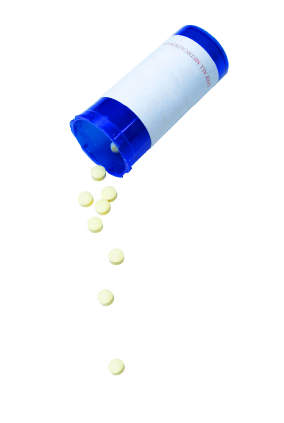 There are visible signs that your teeth may benefit from a professional fluoride treatment. Those who are at moderate-to-high risk of developing caries, commonly known as cavities, this treatment may help. There are visible signs that your teeth may lack the healthy amount of fluoride, as well as existing conditions that may create a higher risk for caries or tooth decay. There are also many physical signs and symptoms that your teeth may be at higher risk for tooth decay.


Fluoride Deficiency

Fluoride comes from the natural element fluorine, which can be found in the earth's crust, and can be parts of other minerals in rocks and soil. The enamel in our teeth needs these minerals to stay healthy. When the teeth and enamel lose those minerals and they are not replenished, it leads to tooth decay. Signs that your teeth may be at high risk for tooth decay are toothaches, tooth sensitivity, sharp pains when eating or drinking, holes in your teeth, staining on the surface of your teeth, or pain when you bite down. Cavities are also considered tooth decay and may benefit from a fluoride treatment.


Existing Conditions

There are many existing conditions that make you more likely to experience tooth decay or caries. Some of these conditions or factors are poor oral hygiene, eating disorders, use of drugs or alcohol, high levels of caries or active caries, and recent orthodontic treatment without proper hygiene. All of these factors lead to a higher chance of tooth decay or caries.

Please contact us if you think that an in-office fluoride treatment would be beneficial for your teeth. A fluoride treatment can help protect the oral health of both children and adults who may be at higher risk for tooth decay.