What Should You Expect At Dental Assessments?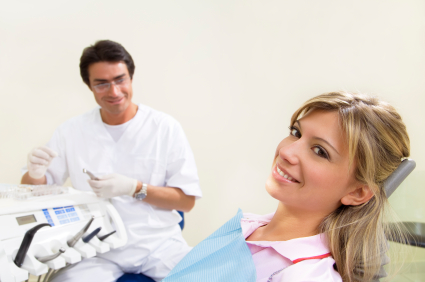 You may be wondering what takes place in a normal dental checkup, worry no more, I will tell you all about it. Having someone work on your mouth may make you feel anxious and stressed. Here are some of the things that take place at our dental assessment.


Meeting The Receptionist

When you want to go for a dental checkup, you may have to schedule an appointment for a comprehensive dental exam, especially if it is your first time. Nonetheless, the first person you are likely to meet is the receptionist. The receptionist will highly likely set you up with your dental doctor. Always ensure you greet the receptionist and be courteous.


Meeting The Dental Assistant

The next person you will meet is our certified dental assistant after booking your appointment. These professionals are highly trained in handling routine oral care. They assist in preparing what the dentist will use in their dental procedures. They will need you to provide your dental medical history especially if it is your first appointment. There is also a need to disclose any health issues you may have such as arthritis, pregnancy, diabetes, or cancer.


Teeth Cleaning And Examining

After sharing your health concerns, you will get thorough teeth cleaning. There is the removal of plaque and tartar built up together with any food particles left on your teeth. The use of a polisher is essential to give your teeth a smooth and shiny finish. After cleaning, your teeth examination begins. The use of a small angled mirror is critical for checking your tooth enamel, gum, and teeth condition. The tool assists also in checking gum swellings, mouth sores, and the redness of your gums.


Dental X-rays And Exams

X-rays are important to look for issues that may be below the mouth's surface. The performance of dental exams helps to know any bone loss and jaw alignment. Your results are later released after this point and you get advice on the way forward or your next appointment. Those are among the key things you are likely to see when you go for a dental check. To receive the best dental check-up experience, please visit our offices today!