What a Dental Cleaning Involves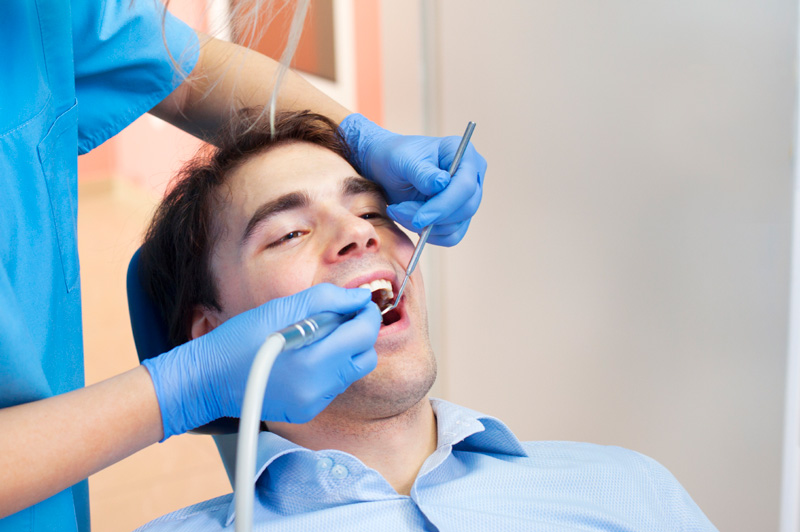 Dental cleaning is an important part of preventative care for your teeth. It's also the only way to remove plaque, tartar, and stains that build up on your teeth over time. If you have not had a cleaning in a while, it may be because you are afraid of what might happen during one. But don't worry! A dental hygienist will do all the work, so you don't have to fear anything at all! Here is what you should expect from a dental cleaning.


The Process Of Getting Teeth Cleaned

The dental cleaning process usually starts with the hygienist giving you an oral exam to examine the state of your mouth. They will take notes on how your teeth are, what precautions need to be taken for future cleanings, and any other issues that may arise.

After they have completed their exam, the hygienist will use a special machine called an air polisher that sprays out water particles at high speeds to get rid of plaque from hard-to-reach places in the mouth.

After they have finished cleaning your teeth, you will be sent to another room where x-rays (if necessary) are taken of your mouth and surrounding areas. The hygienist may do this after they finish polishing if an issue needs to be addressed before finishing up with the actual cleaning.

After the x-rays have been taken, you will return to the room where your teeth were polished, and they will now use special tools called ultrasonic scalers, which are used for deep cleaning of tartar that has built up on your teeth over time or is causing problems with pain, sensitivity or oral health issues in general. They may also use a special tool called an air abrasion machine which uses tiny particles of powdered aluminum to clean the teeth. This is usually used when there are issues with cavities, stains, or any other problems that traditional methods have not dealt with before this point in time.

After all the work has been completed on your mouth, you will be sent to another room where your teeth are polished one last time to leave them feeling smooth and looking bright.

We hope that this blog post has been informative and interesting to read about what dental cleaning entails. If you would like more information or want to make an appointment, please reach out to us on (number), and we'll be glad to assist in any way we can.