Facts About Dental Implant Recovery Process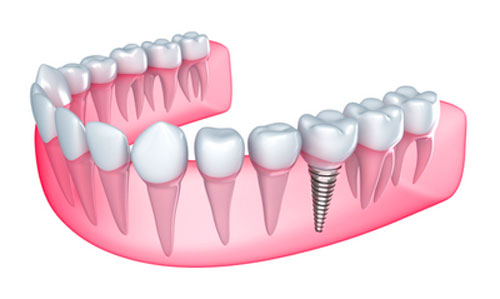 When you have lost teeth due to trauma, tooth decay or even gum disease the dentist recommends that you have dental implants. Dental implants are prosthetics and replace lost teeth. A dental implant is connected to a tiny titanium post fixed to the jawbone. The implant is integrated into the bone and an abutment is placed to the implant. Our dentist will conduct an examination and will offer the best treatment option for you. If the dentist recommends dental implants they will take you through all you need to know about implants.


Recovery time

There is no specific time that you can take to heal from dental implant surgery. The oral health of each patient differs from the other, a number of factors will determine how long it will take you to heal.


Number of Implants

The recovery time can be determined by the number of implants you have. It differs from single, multiple whole jaws or different teeth which will have different recovery times. A single tooth implant will have a short time to recover as compared to multiple implants.


Extractions

It is not necessary to have extractions at all times. The dentist will advise you on whether you will need to have any tooth extracted. If you have strong bone and jaw the dentist can advise that the implant procedure happen the same day of the extraction. If your jawbone is thin or fragile to form a strong foundation for implants, then bone-grafting is vital. The graft takes a few months to be firm and fixing will be done after recovery.


Osseointegrations

This is fusing the bone with implants and separation is impossible without fracture. The time for fusing is different from patient to patient since bone tissue is not the same. The recovery process can affect how long it will take to heal after implants. Visit us and have your dental implants and learn more about how long it will take to heal .