When You Swallow Your Braces Bracket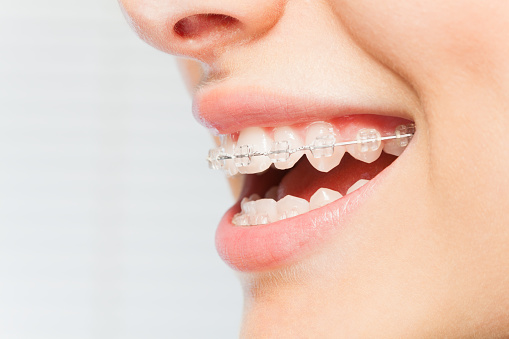 There are multiple ways in which braces brackets or wires can become loose or break in the mouth. It is possible to knock a bracket loose and swallow it before you realize what has happened. While wearing braces, you may also experience swallowing problems due to dental trauma. You will need emergency services from your dentist or orthodontist following this injury. Your orthodontist is ready to help you in any way. There is a risk of swallowing even without braces. Dental patients swallow temporary crowns, metal fillings, and other dental objects. It is the same rule in all cases whether to seek medical attention.


Don't Panic

In most cases, swallowing a wire or braces bracket isn't that dangerous. Over 90 percent of the time, metal will go through the body on its own. After swallowing, whatever remains will be digested and excreted within a few days. This process can be aided by eating fiber-rich foods like bread and corn.


When To Get Help

If you swallow a rubber band, bracket, or wire, and have difficulty breathing, the piece may be stuck in your lung. If this is the case, you should get medical attention as soon as possible. A doctor will take the appropriate course of action for removing it after reviewing X-ray results and will tell your orthodontist. The orthodontist might need to provide a replacement once the object has been safely removed. You should also see a doctor if you experience stomach pain after swallowing your bracket. This could indicate that it is stuck in your digestive tract and will not pass without medical intervention.