Using Opioids For Dental Pain While Pregnant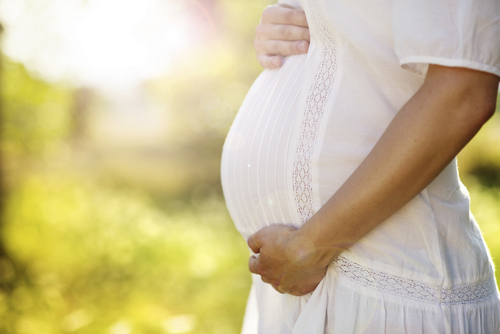 Your dentist has a responsibility to educate you and your family about the pros and cons of opioid use, as an advocate for your health. Your dentist can assist you in finding alternatives to opioids if you feel you might become dependent on them after oral surgery while pregnant. Opioids are addictive by nature, and if you become dependent on them, can lead to serious health complications. Since the beginning of the opioid crisis, American adults, including pregnant women, have become addicted to the drug. It is especially important to learn how opioids affect your health if you are pregnant. It doesn't matter if you take opioids as prescribed, they can still harm your unborn baby.


What Are Opioids?

Opioids come from poppy plants. Opioids are prescribed to reduce pain and can take many forms, but the most common is prescription opioids. Most opioids block pain signals from your brain to your body, therefore relieving discomfort and pain. Opioids are often prescribed as a short-term solution for pain after surgery or for chronic pain, even though they're very effective for pain management. A hormone called dopamine is released when opioids relieve pain. Opioids cause intense feelings of relaxation and pleasure, which is why they are very addictive when used regularly.


Dangers During Pregnancy

The use of prescription opioids during pregnancy can cause serious birth defects like congenital glaucoma, heart defects, and spina bifida. Stillbirth is also a possibility. In pregnancy, opioids are most associated with neonatal abstinence syndrome (NAS). As the fetus is exposed to opioids while in the womb, your baby may suffer withdrawal symptoms once they are born. A pregnant woman should tell her dentist if she is planning to take opioids before taking them since NAS may result in low birth weight, breathing problems, or even sudden infant death syndrome (SIDS).