Preventative Dentistry For Kids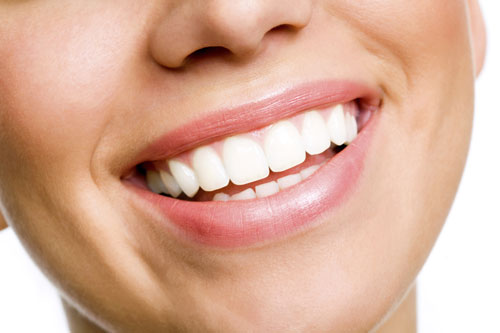 Preventative dentistry for children is equally as essential as preventative dentistry for adults. Many parents, however, make the mistake of believing that their child's teeth are in perfect condition just because he or she is young. In fact, children, like adults, have oral health problems. In fact, children are more prone to cavities since they love to consume sweets, drink juice, and indulge in other sugary treats.


Dental Sealants

Dentists can easily apply dental sealants to teeth using a transparent, plastic-like substance. Sealants adhere to the chewing surfaces of teeth, preventing cavities from developing and spreading. The dentist will generally apply a dental sealant to the molars if the patient has very deep ridges along the chewing surfaces of his or her teeth. If the ridges are not deep enough, the sealant will not adhere.


Fluoride Treatments

The administration of fluoride to teeth strengthens them. Fluoride strengthens enamel, making it easier to fight acid and bacteria that cause decay. Teeth that are strong are far less susceptible to decay.


Teeth Cleanings

You should clean your child's teeth at least twice a year. Tartar and plaque need to be removed through teeth cleaning. It is difficult to remove plaque while brushing and flossing at home on one's own, particularly during childhood. Your child may accumulate plaque between his or her teeth. The pediatric dentist only uses specialized instruments to remove this plaque and prevent cavities from forming.


Space Maintainers

The space maintainers are specialized dental appliances made of plastic or metal. We custom design these maintainers to meet the nuances of your child's mouth. Despite their diminutive size and comfort, space maintainers are incredibly effective. It will take your child a few days or less to adjust to his or her space maintainer. After a tooth is lost, the gap is maintained with a space maintainer. The device holds the remaining teeth perfectly still to prevent movement until permanent teeth appear. Despite the fact that a space maintainer is typically cheaper and more efficient than using orthodontics to move teeth back into their natural positions, you may still be reluctant to have a pediatric dentist apply one.