Importance of fluoride treatments in general dentistry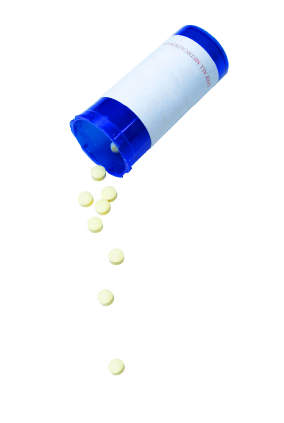 Fluoride is a naturally occurring mineral element in both water and in the foods, we eat that incorporates well into the dental mineral structures and makes them stronger and resistant to damage. Most dental products contain fluoride as the mineral effectively reverses small cavities in teeth. An effective means of getting fluoride to the teeth is through an in-office fluoride treatment, where it is applied directly to the teeth. Other ways include drinking fluoridated water, teeth cleaning with fluoride products, and eating foods high in minerals.


Importance of fluoride treatment

We already know how important fluoride is to teeth, both in adults and children, and we should incorporate it into our daily dental routine practices. Fluoride helps protect the tooth enamel. Acids could erode the tooth's enamel, leaving cavities that may be painful and sensitive as they expose the inner layers of a tooth. The mineral provides natural prevention to the teeth as you can maintain natural and beautiful pearly whites by using fluoride in your oral care.

Fluoride helps boost the mineral count in your teeth. Acids in the mouth erode the calcium and phosphorous in the teeth, making them weak and prone to damage. Fluoride treatments help restore those lost minerals in a process scientifically known as remineralization. Fluoride prevents dental caries, gum disease, and other oral infections caused by bacteria and acid buildup in the mouth. You are less likely to acquire a dental illness when using fluoride at home and regularly visit the dentist for a fluoride treatment.

On the financial part, fluoride treatments will help you save money that you would use to treat complex illnesses caused by a lack of enough fluoride for the teeth. Dental procedures are quite costly, and you might want to save on that by going for regular fluoride treatments at a dentist's office.