What is Involved in Treating Root Canal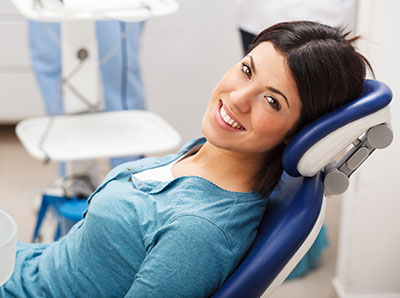 Root canal treatment is a dental procedure that involves the removal of an infected tooth root or cleaning it. In this procedure, the pulp of the tooth, which is usually infected, is removed. Once the pulp is removed, it is cleaned and filled with a crown or any other filling. The procedure comes in two to three appointments.


What Happens In Root Canal Treatment Sessions

Root canal treatment is done in two sessions. In the first session, the dentist will remove the tooth pulp and clean the root completely. The first session should take between 1 and 2 hours. In some situations, the sessions may take longer. In the second session, the dentist will fill up the void left by removing the pulp. Usually, the two sessions should come on consecutive days. Make sure you have time for your second session before you go for the first one.


Is Root Canal Painful

The process that involves the removal of the pup can be quite uncomfortable for most people. In this regard, you have to be put under anesthesia. When you are under sedation, you don't feel the pain associated with the process. The only pain you may experience is some soreness after the sedation goes away. With that said, you have to stick to the guidelines provided by your dentist to manage any pain. In some situations, you will be administered painkillers to manage the pain.


Bottomline

Ideally, a root canal is a complex procedure that takes time to be completed. In some instances, it can take up to three sessions to be completed. However, it is straightforward and almost guaranteed to be successful. Once the process is done, you may experience some soreness for 24 to 48 hours. After this time the healing process which may take up to four weeks starts.