Are Veneers Right For Me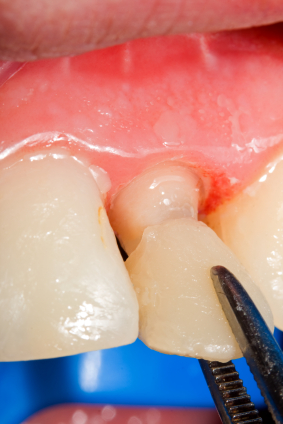 Veneers are popularly put on celebrities' mouths to better their appearance as they seem to have perfect smiles. Many are taking advantage of Porcelain veneers to get a better smile or appearance. But what are veneers? Let's get down on earth and discuss what veneers entail.


Porcelain Veneers

Porcelain veneers are porcelain materials that stick to teeth. It is a thin film customized to different teeth concerning their color, size, and shape. They are a less invasive method of getting cosmetic adjustments and are great for fixing teeth instead of taking them off or dentures. Porcelain veneers are good for teeth that have been chipped or stained spacing problems, and even fillings. Veneer placement requires two visits to the dentist. The first visit gives room for your dentist to check for cavities and, if any, get refilled accordingly. Operations such as root canals are performed during this visit. They are then fitted on the teeth with a temporary restoration. The second visit is where the permanent veneers are put and adhered to the teeth.


Advantages of veneers

The material made of porcelain can mimic the light from teeth and texture hence resulting in a natural-looking appearance. The porcelain material is very tough and hence extremely hard to stain. Consequently, smoke and wine have no staining effect on the teeth. Veneers provide a wide range of white shades, which allows them to blend with the teeth they are adhered to. Patients with healthy teeth are recommended to choose veneers over crowns.


Should you choose veneers

Patients with severe cavities and large fillings are advised against veneers. Furthermore, those who grind and clench their teeth may destroy the veneer covers. Veneers affect the sensitivity of the teeth due to the removal of an enamel layer that exposes the inner part of the teeth. Veneers are a permanent process and hence require a decisive take. We recommend you visit our dentist for more guidance on veneer installation. Please consult with our team of dentists for experienced guidance.