Importance of Oral Hygiene During and after Pregnancy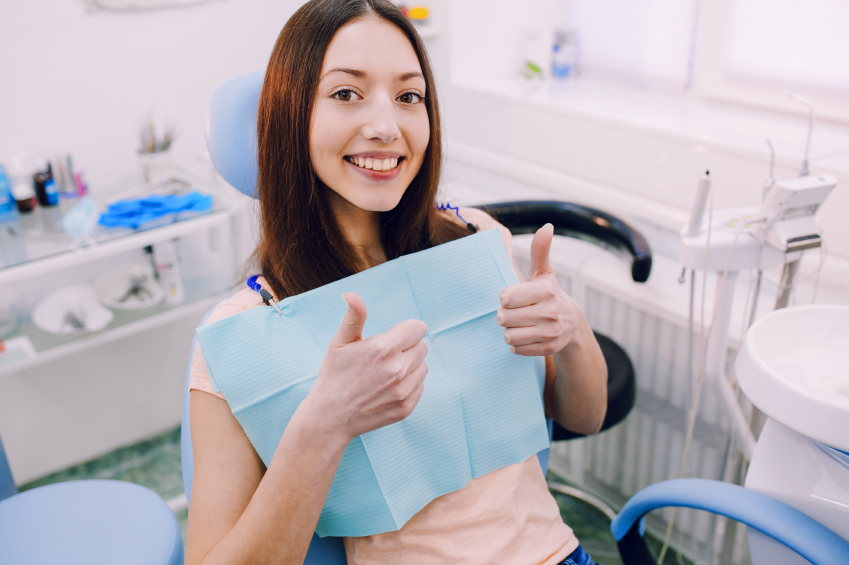 Pregnancy is a sensitive season for most women, and it's vital to maintain good health for the unborn child's sake. Moreover, as body health is born, it's key to ensuring dental health is also good and quality. Furthermore, the situation of dental health can adversely affect the growing child.


How Does Oral Hygiene Affect Pregnancy
Gingivitis Development

During pregnancy, certain hormones increase, which can cause gingivitis in pregnant women. Also, changes occurring during pregnancy can affect the teeth' enamel, causing erosion. The hormonal changes increase the risk of oral infections in most pregnant women.

Furthermore, these infections may travel to the bloodstream and then infect the amniotic sac that holds the baby leading to premature birth and other maternal complications. Disease during pregnancy causes babies to be born with low weight, which may cause development and growth challenges.


Inflammatory Effects

In some women, during pregnancy, the inflammatory effects of the gums may cause the development of a benign tumor called Epulis. However, these tumors tend to disappear with recommended treatment, but surgical intervention is required to remove cancer if it causes difficulties while chewing and during oral hygiene.


How to Maintain Oral Hygiene While Pregnant

Regular brushing of the teeth can help reduce the accumulation of dental plaque that causes gingivitis. More so, the dentist recommends dental cleaning before becoming pregnant since invasive treatments are not allowed during the pregnancy period.

Regular dental visits and checkups are essential while pregnant to prevent any inconveniences. Additionally, pregnant women should maintain their consumption of healthy foods and avoid feeding sugary-based foods. Indulgence in foods rich in sugars increases bacterial infections that cause cavities, and this infection can adversely affect the unborn child. aIn addition to prenatal care, it's essential to maintain good oral hygiene to reduce the development of complications that can harm the unborn child.