What Are The Pros And Cons Of Cosmetic Surgery?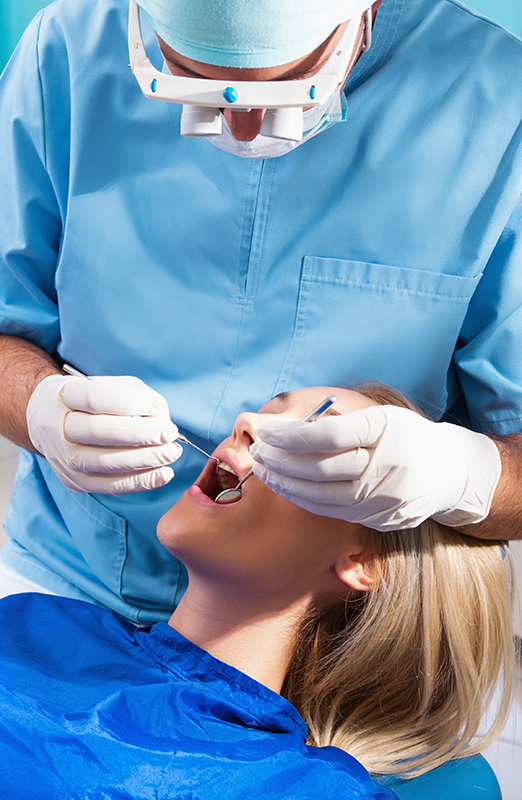 Cosmetic surgery has become very popular as many women worldwide want to look thin and attractive. Although cosmetic surgery helps many people look good and feel good about themselves, patients should research and learn more about its pros and cons. Cosmetic surgery is a big decision to make; therefore, you need to have the correct information to enable you to make an informed decision.


Pros of Cosmetic Surgery

One of the best benefits of cosmetic surgery is the ability to boost confidence. It does not matter if it is a breast augmentation or a stomach tuck; the treatment may make patients feel better about themselves, which manifests in their boosted self-assurance in social situations. Everyone wants to feel good about themselves, and cosmetic surgery might be able to help some individuals do so.

Cosmetic surgery also provides the final touches to show off the efforts you have taken to feel good about yourself. One compelling example of such a surgery is liposuction which eliminates extra stubborn fat from places that have not responded to working out or dieting. Another example is a belly tuck, which involves removing excess skin and underlying tissue after significant weight reduction. In both situations, the patients are already committed to leading better lifestyles and only seek to intensify their efforts.

In addition, cosmetic surgery helps correct disfigurements resulting from accidents or illnesses. Good examples of this are breast reconstruction after mastectomy or rhinoplasty to address structural breathing problems.


Cons of Cosmetic Surgery

The risk of complications or infection after surgery is arguably the biggest drawback of having cosmetic surgery. Individuals who drink or smoke are more likely to experience severe scarring, poor wound healing, and bleeding. It is advisable for patients who smoke or drink to stop at least three weeks before the surgery.

Another reason to think twice about is unrealistic expectations for cosmetic surgery. The most significant cosmetic surgeries aim to highlight a person's natural features. Patients are strongly urged to conduct their own research to understand better what they should expect before going for their first session.