Dental Sealants

Florence, AL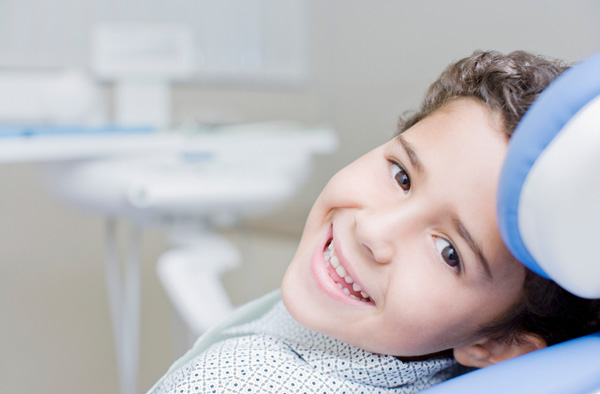 Regular teeth cleaning methods like brushing and flossing helps us to remove plaque and particles left from food on our teeth. However, brushing and flossing are not completely effective, as they have limited reach to those teeth groves and corners at the back of our mouth. With dental sealants you can ensure that those hard-to-reach teeth surfaces are protected. At Singing River Dentistry, our professionals help our patients keep their molars and premolars protected from bacteria and plaque with dental sealants.


What Is A Dental Sealant?

A dental sealant is a thin and durable protective covering that coats the chewing surface of your teeth. Dental sealants are made out of biocompatible plastic materials, and placed on the enamel to prevent decay. Usually, dental sealants are placed on the molars and premolars, as these teeth have grooves and depressions that run deep and are hard to clean.

These teeth groves, along with the corners between the back teeth, easily have food particles lodged into them, and since they are far back, cleaning them is always hard for most patients. Over time, they gather plaque and raise dental issues such as tooth decay. Dental sealants protect these teeth, and eliminate the possibilities of decay and cavities.


What Are The Benefits Of Dental Sealants?

Getting dental sealants placed on your teeth helps to keep them protected. They are usually white or clear, so they are not easily noticed by other people. While they seal those tiny grooves and spaces between and on your teeth, they are placed in a very short period of time. Receiving them is completely painless, and does not require anesthesia. Moreover, they can last up to 10 years and are completely safe in your mouth.


How Are Dental Sealants Applied?

The procedure for getting dental sealants is usually quick and very painless. As soon as you are ready, our professionals will prepare your teeth for the sealants by performing an in-depth cleaning on your teeth. Then your teeth will be dried off..

As soon as your teeth are completely dry, we will place an acidic solution on the surface of the receiving teeth to get them roughened up. This is to ensure that the sealant easily bonds to your teeth. After they have been roughened, we will rinse and dry them again. Now the sealant will be painted directly on the roughened tooth enamel, one after the other. This coating is left to bond directly to your tooth enamel, and is toughened with a special light.


Who Is A Candidate For Dental Sealants?

While anyone with healthy teeth can get dental sealants, it is usually advisable to get them in your early years. Children who are growing new molars can get them as soon as they come in to keep them healthy and free from cavities. Moreover, seeing how cleaning them proves uneasy, children may pay less attention to their back teeth, so dental sealants can help parents worry less about these teeth. Adults with healthy molars, without decay or dental fillings, can also benefit from receiving sealants. Since sealants are proven to be effective and safe, you can schedule your procedure with us at Singing River Dentistry, by calling us at 256-712-3549.