Porcelain Veneers

Florence, AL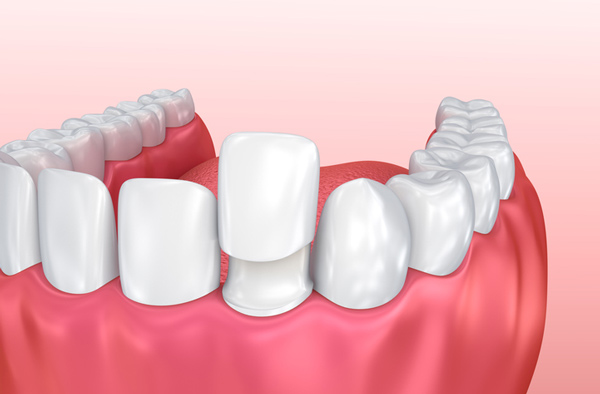 Without a doubt, a smile can be worth more than a million dollars. Some people even describe their smile as one of their best attributes. Others see it as their moneymaker! However, it would be a big problem if your moneymaker is chipped, stained, or maybe even with gaps. This is the main reason getting veneers for your teeth is your best bet.

Most people worry about veneers because they think they are irreparable. This is not true! Although veneers are made to be permanent, accidents can happen. This means that they can be replaced and repaired. You need to be sure of where you go for your veneer procedure, the best place you can go is Singing River Dentistry. We have thousands of success stories. Also, there is a collection of before and after pictures, you can take a look at them to see what's possible.


How Do Dental Veneers Work?

The first thing you need to know about veneers is that they help to make your teeth more beautiful. Made from porcelain or composite resin, they appear just like natural teeth. Although the difference is they do not stain or get worn.

Veneers are fixed and bonded to your teeth. How they work, however, depends on the procedure and model of your teeth. In all cases, veneers are polished, bleached, smoothed, and colored, before permanently cemented into your teeth. If your teeth are in really bad shape, then veneers will help reshape them. It is nearly impossible to differentiate between your natural teeth and a veneer.

Another thing about porcelain veneers you need to know is that unlike dental crowns, you only need to have a little part of your enamel removed. Depending on the type of veneer, each has its own benefits. You can discuss this further with us when you come in.


Why Do Your Teeth Need Dental Veneers?

Without stating the obvious, veneers are the perfect cosmetic solution to an unfriendly smile. If you are worried about an extensive dental procedure, then veneers are a simple and quick option. Veneers can last for years before you need to think of having them replaced. They are strong and are very easy to fix if broken.

Apart from the fact that they make your teeth perfect, veneers also fill up uneven spaces and help the align the teeth. And contrary to what people believe, veneers do not ruin your teeth.

If you are concerned about the cost of veneers, it is possible to get just a few fitted instead of fixing all your teeth. Do you feel down on your luck? Veneers are sure to make you more confident with every smile.


Getting a Solution That Works

A smile can be just what you need. Putting your teeth in place and perfectly aligned is possible. You no longer need to hide that smile. Our method at Singing River Dentistry involves all the procedures that will bring your smile to life. We have a variety of options for veneers just waiting for you.


Schedule an Appointment

Whether it's a temporary or permanent fix you are looking for, we can help you make the perfect choice. You can reach us directly on 256-712-3549. We are waiting to give you that winning smile you deserve.