Porcelain Crowns

Florence, AL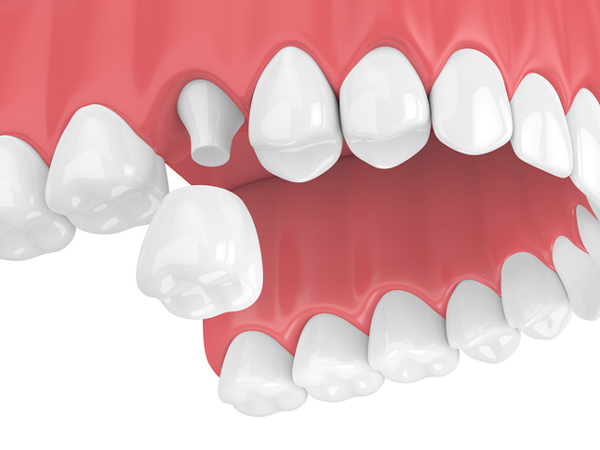 Singing River Dentistry offers a wide range of cosmetic dentistry treatments such as dental crowns to ensure your smile remains one of your greatest assets. Crowns are used in a variety of ways in dentistry, such as to add strength to a weak or damaged tooth, or to replace a missing tooth as part of a dental bridge or dental implant. They are also used in cosmetic dentistry to improve a tooth's aesthetics if it is misshapen or discolored. For traditional crowns that are long-lasting and have the best cosmetic results, porcelain or ceramic crowns are the optimum choice.


Why Have Porcelain Crowns?

Gone are the days of seeing a line of black metal at the top of crowned teeth and crowns that were so mismatched for color and characteristics they bore no resemblance to natural teeth whatsoever. The modern advances in dentistry, science and technology have developed lasting materials for the perfect combination of durability and aesthetics that closely resemble natural teeth. Thus, porcelain crowns have a translucent quality that is similar to teeth, and like teeth, are extremely hard-wearing and long-lasting with the right care.


The Disadvantages of Porcelain Crowns

Every material used for dental crowns has advantages and disadvantages. One of the downsides of porcelain or ceramic crowns is the cost. They do tend to be more expensive than other materials, with the exception of zirconia. This is not because the materials cost more, but because of the work the lab technicians carry out. Creating a crown that looks natural and matches your other teeth is labor-consuming. You are paying for a work of art that is hand-crafted to blend seamlessly with your teeth so that no one will be able to tell the difference.


The Dental Crowns Procedure

Installing a porcelain crown typically requires two visits to the dentist. During the first visit, you may have an x-ray of your mouth taken, and your tooth will be prepared to receive the crown. This may include a local anesthetic, as the dentist will have to pare down your tooth so the crown will fit comfortably on top of it.

Next, impressions of the mouth are taken and sent to an off-site laboratory where a highly-skilled technician will handcraft your custom-made crown. We will let you know how long the waiting time will be between your first and second crown appointment while the lab manufactures your crown, but the dentist will place a temporary crown over your tooth in the meantime.

When you return to us to have your permanent crown installed, the dentist will remove the temporary crown. While placing the new crown, it can be examined for color and fit with the dentist making any minor adjustments as needed. Once you are both satisfied with how the crown looks and feels, the dentist will cement the crown securely in place. Once affixed, the crown completely covers the whole of the tooth lying above the gumline.

For further information about porcelain crowns, or any other cosmetic dentistry services we offer at Singing River Dentistry, do not hesitate to get in touch by calling us at 256-712-3549.