Implant Care


Florence, AL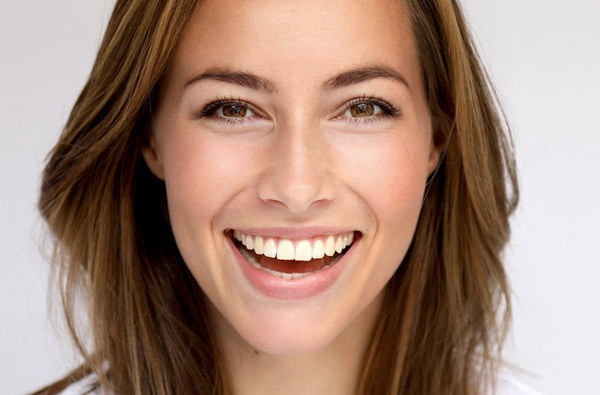 One of the biggest benefits of implants is that they are durable and easy to maintain. You don't need a complex oral hygiene routine, and these dental implants can last a lifetime. However, that is only possible if you properly care for your implants and strictly follow your oral hygiene routine.

Otherwise, you can experience complications down the road and face trouble with your implants, or the crown over it, or with other parts of your mouth. So, here's what you need to know about implant care to keep reaping all those benefits of implants.


How to Care for Dental Implants

Just because you have dental implants in place of your natural teeth does not mean that those implants are impervious to all damage. Without the proper care and cleanings, you could still develop infections and other diseases due to a buildup of bacteria around the implant. Here's what you can do to avoid it.

Use the Right Toothbrush

Regularly brushing your teeth is one of the most important things you need to do, whether you have dental implants or not. It's a basic oral hygiene habit. However, when you get dental implants, it's not only important to brush regularly but to use the right kind of toothbrush as well.
Avoid using a toothbrush with very hard bristles, as this can irritate your gums and even damage the crown over your implant. Instead, it's better to use a soft nylon toothbrush for your daily cleanings.

Avoid Harsh Chemicals and Products

Just like hard toothbrushes can irritate your gum and teeth, so can harsh chemicals and products. Especially right after getting implants fitted, your mouth can be a little sensitive and sore.
At this point, using very harsh toothpaste, mouthwashes, or other products can sting your gums and make you feel uncomfortable. Moreover, it can slow down healing as well. So, stick to gentle, non-flavored products that don't damage your teeth or gums.

Incorporate Flossing Into Your Routine

Again, flossing is pretty important already, but it is even more important after you've gotten dental implants. With the implant as well as the crown or bridge over it, there can be different pockets where food can get stuck and accumulate.
While brushing can help clean away most of it, sometimes, a few food particles can be left behind, which then encourages the growth of bacteria and germs. Regularly flossing can help take care of this and ensure that your teeth remain clean always.

Avoid Alcohol and Smoking

You should avoid too much alcohol and smoking anyway, but even more so after getting dental implants. Getting implants is an invasive procedure, and accordingly, it takes some time for the gums to heal. Drinking too much alcohol or smoking can slow down that healing time and even cause other complications in the long run.

Schedule Regular Visits With Your Dentist

Most importantly, you need to schedule regular visits with your dentist. Visiting your dentist every six months gives them the chance to conduct a checkup of your implants, do a cleaning if required, and catch any problems before they get worse.

Whether you're planning to get implants or already have them, a checkup is vital. So, get in touch with our expert dentists by scheduling an appointment at Singing River Dentistry or call us at 256-712-3549.